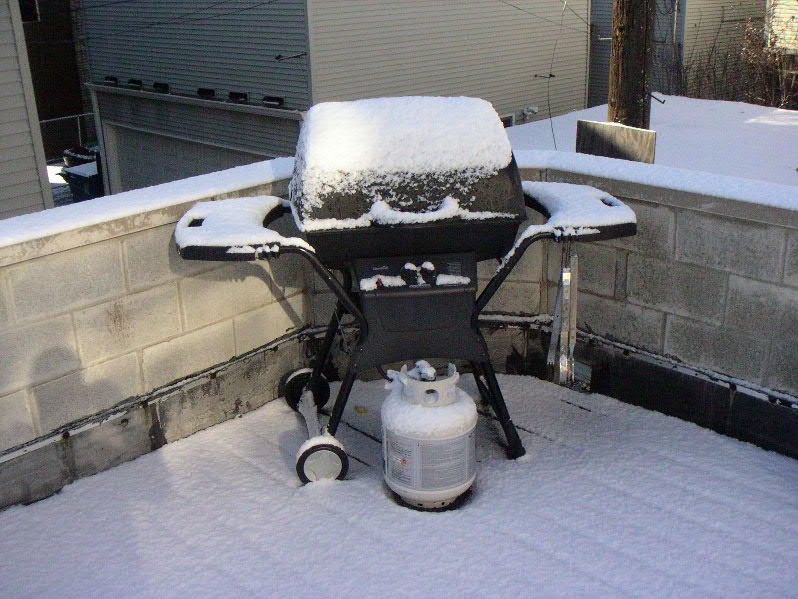 Yep - that's what we're doing tonight before church!!!


Our good friends, the Knight's, are moving the Washington soon. This is a family that we have grown so close to over the last 15 years. We have been there for the birth of 5 of the 14 children (one of which I even delivered), they have been there for our last two children's births, and never left our side for over a week when Steven died. To just call them friends is such an understatement. We are going to miss them greatly.
So, this evening we decided to do something that our two families have always enjoyed doing together....BBQing!!!! It may only be 15 degrees and the snow may be falling - but those minor little details are not going to stop us!!! (Besides, the guys will be the ones outside cooking ~~ the ladies will be inside handling all the rest.) LOL
Thing of the memories we'll make this evening!!! Then, once we're done we'll head to church together and praise the Lord for his goodness and grace - and for giving us such wonderful, special people to serve with all these years!!!