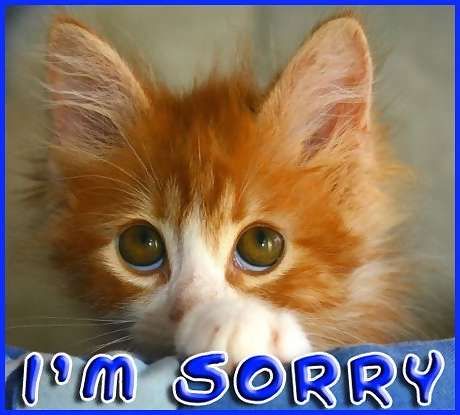 I've been thinking a lot about forgiveness lately. Why is it easier for some people to forgive than it is for others? I honestly don't understand.

I am the type of person who love's fully, is fairly open with my emotions, trust's with all my heart, and tries to find to good in everything and everyone. It's just who I am. But that also means that many times I get hurt by someone. When I get hurt, it hurts all the way through to my heart. But I am also a person that forgives.

I have had things happen in my life and people have asked my, "how could you possibly forgive them for what they did to you?" My response is, "How could I NOT forgive them."

Christ gave me the perfect example of forgiveness when he died on the cross for my sins. He was willing to forgive me long before I ever asked for forgiveness. The pain he suffered was more pain than I will ever experience in my lifetime – and He forgave....so how could I not be willing to do the same?

I've thought long and hard about this. If I am not willing to forgive how can I ask God to forgive me?
Psalms 25:18 Look upon mine affliction and my pain; and forgive all my sins.

Psalms 86:5 For thou, Lord, art good, and ready to forgive; and plenteous in mercy unto all them that call upon thee.

Matthew 6:15 But if ye forgive not men their trespasses, neither will your Father forgive your trespasses.

Matthew 18:35 So likewise shall my heavenly Father do also unto you, if ye from your hearts forgive not every one his brother their trespasses.

Mark 11:25 And when ye stand praying, forgive, if ye have ought against any: that your Father also which is in heaven may forgive you your trespasses.

Mark 11:26 But if ye do not forgive, neither will your Father which is in heaven forgive your trespasses.