For several weeks I have been saying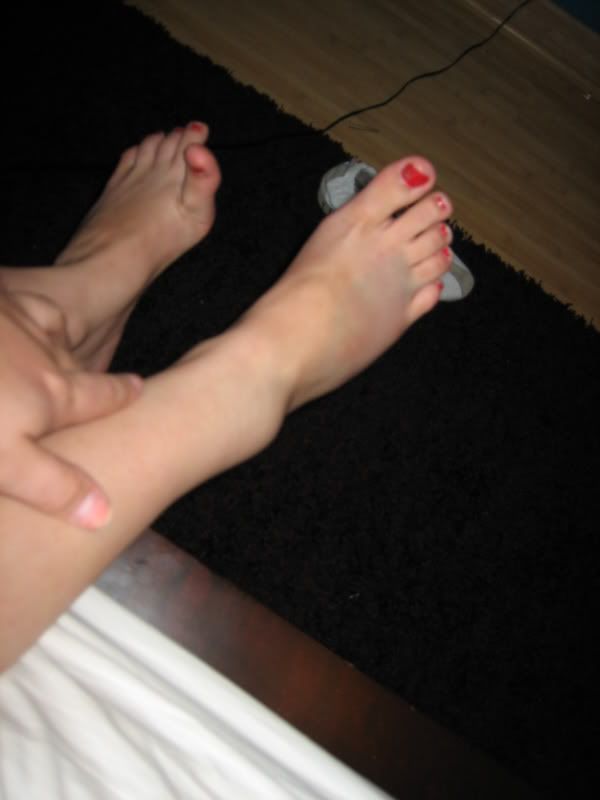 that the top of my foot hurt. Last night, after 3 games of volleyball, it was throbbing....so my loving husband massaged it for me. Well, I bit my lip holding back the scream of pain and had to finally ask him to stop ~ it hurt too bad.
Today Jeff made me go to the doctor to have it looked at. Guess what they found, two broken bones!!!!
So, this is my new shoe for the next 4-6 weeks (that is if they don't have to do surgery.) I guess the massage was NOT a good idea. It complete moved one of the bones so that it isn't lined up at all.
That is the end of my morning walks and my twice weekly volleyball!!! Plus I miss weekly door-to-door visitation!!!!
GGGGGGGGGGGGRRRRRRRRRRRRRRRRRRRRRRRRRRR.........not how I wanted to spend my summer. I wanted to be up and about, not down with a foot elevated.
Oh well, it should help me get less distracted so I can get me schoolwork done,