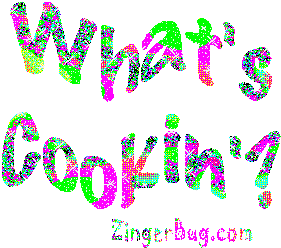 I know, I know - I'm a little late in posting my weekly menu..but yesterday was a busy day at our house and I never got this far.
MONDAY ~~ We had a buffet going of appetizers, finger foods, snacks, and desserts
TUESDAY ~~ Tacos
WEDNESDAY ~~ Cheeseburger casserole, apple slices, & crescent rolls
THURSDAY ~~ Spaghetti, corn, & French Bread (Crock pot)
FRIDAY ~~ Pork chops, rice, and stuffing
SATURDAY ~~ Lasagna, salad, and green beans
SUNDAY ~~ Roast, potatoes, carrots & rolls
For other great weekly menu options hop on over to
Laura's
!!!
Have a great week of family eating and enjoying time around the table!!